Voicereset
Online Program
Looking for solutions that prevent vocal problems?
Found it!
I have collected tuning techniques with exercises
and I share them here at Voicereset.nl
What are the benefits and why do you take singing lessons with me?
Do you have a good voice without problems?
Then there is certainly room for improvement.
In fact, it is the highest priority that you learn
how to preserve what you've acquiered and achieved.
Behold Impact through using your voice.
Translation of the video above: This is the online program with the personal attention you've been looking for for a long time
Do you sometimes have problems with your voice as a speaker or trainer and are you worried about giving that training tomorrow?
I know the feeling because I experienced that at the beginning of my career. My voice became overloaded by singing for too many hours in a row in a Music Café.
And then I knew: There must be a different manner!
As a singing teacher and Dancing Singer, I know the importance of a correct lifestyle and voice technique. So you're always assured of an authentic voice with genuine emotion.
And as a singer I know The Show Must Go On even with a bad voice.
What do others say? Customer stories
Henriet explains how I work with her voice
Why is this useful to you?
Because you can quickly restore the voice when you have problems suddenly.
Because your audience will listen breathlessly to the power of your voice without you being nervous.
What is the difference between speaking and singing?
Speaking is isolation. Singing lessons are isolation and coördination. Because coördination is difficult, many people say they cannot sing.
But you can learn to speak, and you can learn to sing.
Are you someone or do you know someone:
Looking for support from a professional singer? Someone who teaches you how to perform successfully when you are not in voice and without being nervous?
Do you want to:
Preventively protect your voice against bad influences, so you can convince the audience with your heart and soul?
Get solutions that you can immediately apply during your performance in the presentation, if something suddenly goes wrong with your voice?
Being timeless by singing?
Never be tired again?
I give you:
Creative solutions in these confusing times.
Your alternative way to position yourself with your voice as it is right now, on this moment.
</ ul>
I really desire to help people with my knowledge and experience.
I would like to share with you what you want and what you need
And therefore I design the online program "Voicereset Prevent Vocal Problems" in a pilot that starts on April 3 and lasts until May 19.
In fact, I strive for perfection.
And that is why I am looking for 10 speakers and trainers who want to test the program.
There are costs involved, because my experience is that otherwise people do not participate enough.
And I really need people who do their best to work on their authenticity. People who really and seriously want to work with my offer, because I would like to get good references.
From early age I knew that I wanted to become an artist.
When I was 18 years old I was admitted to a prior education from the Amsterdam Conservatory. I immediately started working and so I sang for six months songs with the guitar in restaurants in Amsterdam for an audiance 6 nights a week and 5 hours a night. After those 6 months I lost my voice. There was this feeling of a severe strep throat, a chronic cold. So I sought help from several ENT doctors. But no one told me what was wrong with my voice. During that period I joined jazz ballet classes at MOVE. There I joined Modern Jazz Dance classes from Erica Rooda. She advised me to go to ENT doctor Horrée from the van Eeghenstraat in Amsterdam. He was the doctor who gave a consultation to singers who gave concerts in the Concertgebouw. Doctor Horrée reassured me: "Child, what a beautiful material you have. Your vocal cords are a bit thicker than they are supposed to be," he said. And prescribed 1 week of voice rest for me. That sounded reliable. Erica Rooda also introduced me to a singing teacher who teaches the Belcanto style of Opera. This was the real solution.
With these singing lessons from Lennart my healthy voice came back. He taught me the basic technique how the breath moves and how to get it into the right place. I heard myself sing 7 tones. My fear disappeared and I felt free.
I got my Act A solo singing classical and Act A Light Music solo singing with combo and went to study in New York.
I was allowed to teach Defense Minister Joris Voorhoeve, dancer of the National Ballet Carla van Teeffelen, addiction doctor and singer / guitarist Gerard Alderliefste, Actor Ton Kuyl, Hans Leendertse, Monic Hendrickx and students of the Theater School in Amsterdam. That gave me confidence.
And you can trust yourself too. Because you say something from your heart to people. Or because you sing for them with passion.
But only love for your profession is not enough. It can be at the expense of your health. That shouldn't happen. I can help you feel going from heart to head. I mean I can teach you to think abouw vocal technique. Then you know what you can do with your voice. And then you go back to feel in your soul. Then you speak and sing with heart and soul. That's the way you can give your whole voice. Your voice always sounds good and no one will ever ask, "I can't hear you. What are you saying?"
People are different in the way they learn.
There are dreamers, thinkers, decision makers, doers.
There are people who want to work solo and people who want to work in a group to find their own authentic voice. Many people learn by watching videos. Others prefer to listen to .mp3 or podcast. And there are people who learn the best reading.
Mignon tells how I work with her. As VIP and via ZOOM
The courses I followed in the Netherlands, America and England with a total value of € 32000
I was a member of the Choir Of The Concertgebouw Orchestra conducted by Bernard Haitink for 6 years. As entrepeneur I performed more than 1500 times in my One Woman Shows and more than 1000 times in my Children's Shows. Thanks to our 5 foster children from Congo, Suriname, Heerhugowaard and Zaandam, I know how cultures differ and why each voice is unique.
Logos of companies that have booked my performances
What do men say about Saskia's singing lessons?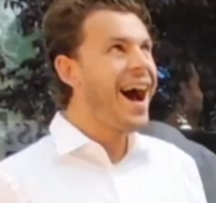 Saskia, I want to thank you again for the past year. I really enjoyed it.
I have been playing the guitar for over 10 years and for several years I felt the need to sing along with it.
However, I found it scary and did not feel as comfortable as playing the guitar.
My goals; get over my fear and sing a song. That's how I ended up with you.
During the first lesson, it was just the first few minutes of exploring, but because of your enthusiasm I quickly felt at ease.
Because of your experience you immediately know what I can do. because of your direct approach, I noticed that I was taking enormous steps.
Looking back over the past year, I can now sing several songs and I notice that I am working on it every day!
Goals achieved and that is all thanks to you.
Jorn Lems (Spain)
Still in doubt?
These are the details of my vision and mission
Become who you are
And you are timeless.
You will sing with your whole voice
You can learn to sing
Push your limits. You learn the principles and functions of the voice and what kind of effects you can hear
Thie is what you can do after the singing lesson
You have found your voice type
You hear better
Breathing is good
Practical information
You can follow singing lessons via ZOOM over the internet.
I will help you install ZOOM
Insights
Develop your own sound within speaking and singing with 5 musical means. These are melody, rhythm, tempo, dynamics and timbre
Techniques
You can use tuning techniques side by side, when you work in the right order. You can go from open throat to closed throat as breath flows.
Music makes people smart
Speaking and singing is cross-curricular. Words are music when sentences run smoothly.
The notes may be simple; the letters has to be interesting
Singing lessons are expensive
With other singing educators you get exactly one hour of singing lessons. You take a long lesson with me.
I don't mind if my classes are delayed.
How do you learn from feedback and feedforward?
You can learn to receive criticism
The pilot online program "Voicereset Prevent Vocal Problems" starts on April 3 and lasts until May 19th.
In fact, I strive for perfection and therefore I need critical people who dare to give their feedback. And that is why I am looking for 10 speakers and trainers who want to test the program.
There are costs involved, because my experience is that people otherwise participate too little actively.
And I really need people who will do the best they can our best to work on their authenticity. People who really and seriously want to do something with my offer, because I would like to get good references.
Frequently asked questions.
Feel free to ask me, you will receive an answer within 24 hours
Can anyone learn to sing?
Can you develop a sympathetic voice?
Can I learn to sing without a dialect?
How come that Sanne Hans does not stutter when she sings?
What are your objections?
Feel free to ask me, you will receive an answer within 24 hours
I can't sing.
It's not important how my voice sounds.
The sound of my voice doesn't matter. Its all about my message.
I have a good voice and have never had any problems.
Surely no choir members older than 40 years are accepted. I'm too old.
I can't speak like an actor and I can't sing like a singer. I can talk and that's enough.
I'm satisfied with my singing career, I don't need a new challenge.
What about are you in doubt?
Feel free to ask me, you will receive an answer within 24 hours
Does melody and rhythm matter? What is it and how can I do it and why is it so important? I presume only the words I choose for my message do count?
30 days your payment back guarantee, without questions.
Yes, I give satisfaction guarantee. If you are not satisfied with my coaching qualities after the first 1 ZOOM singing lesson, you will receive the full amount back. We have an intake interview before the program starts.
I only enter into coöperation when I think you will benefit from it.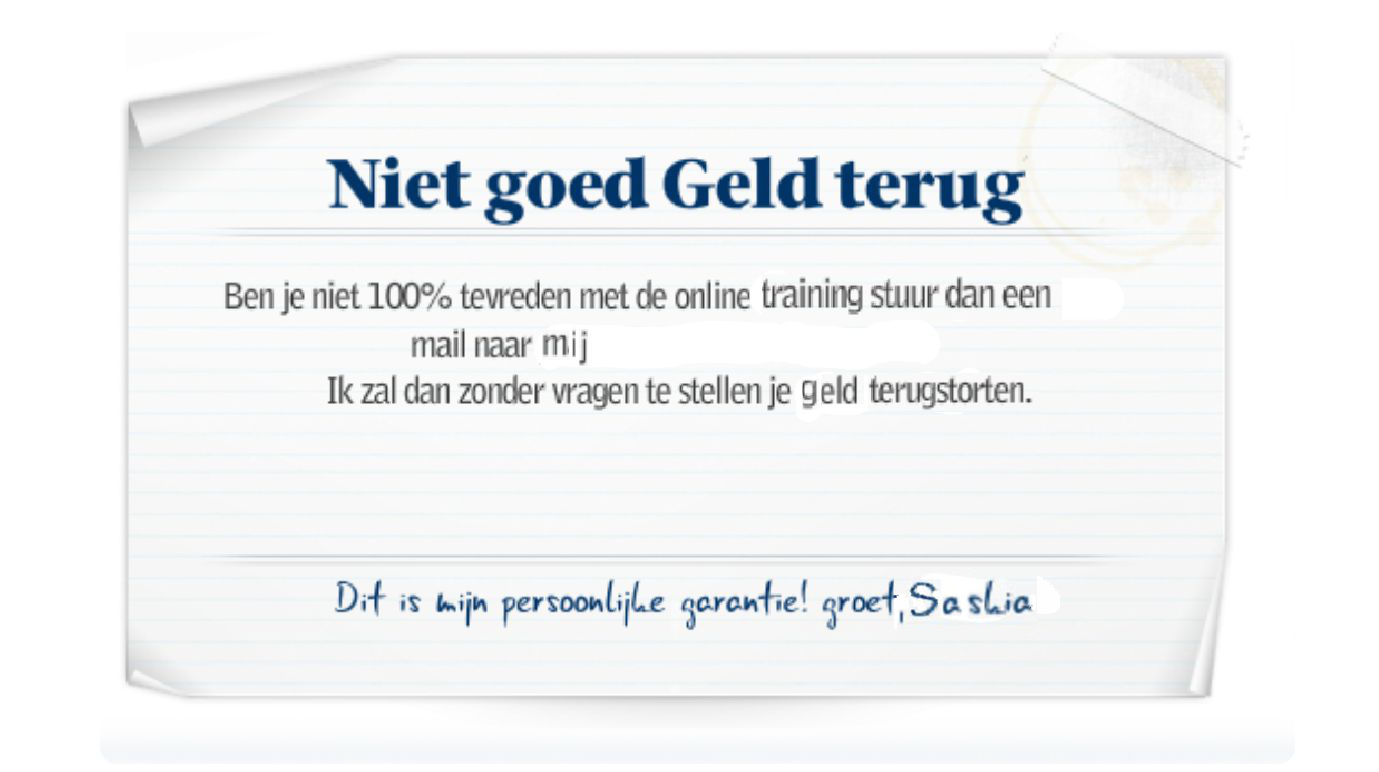 Note: This is a one-off opportunity
There are only 10 3 places
The offer is valid until May 25th
From
€ 790

for € 79 including VAT
What do you get when you have paid?
Login codes so that you can access the training and you will receive an invoice.
What is included in the online program?
Immediately after ordering you will receive the training with 12 online lessons (worth € 179)
The program starts on April 3. You get replays of the ZOOM broadcasts.
You get 5 songs with lyrics, sheet music and .mp3 files as song accompaniment and opening music of the presentation. (worth € 229)
Manual writing text (worth € 63)
Manual writing and arranging music (worth € 63)
Manual speaking or singing microphone and sound technique for voice problems (worth € 63)
Coach meeting of 45 minutes with voice test via ZOOM and the replay (worth € 79)
(Of course I help you with the technology of the computer and ZOOM)
I write a focus mail so you know with what and how you can proceed. (worth € 17.50)
A ZOOM singing lesson with a technical and artistic purpose and the replay (worth € 79)
I write a 2nd focus mail so you know how and with which you can proceed. (worth € 17.50)
Voicereset workbook (worth € 24)
Closed facebook group where you can ask questions (worth priceless)
When do you need this program?
If you always want to be sure of your voice.
When recovering from a Burnout.
If your voice feels like it is not yours but someone else's.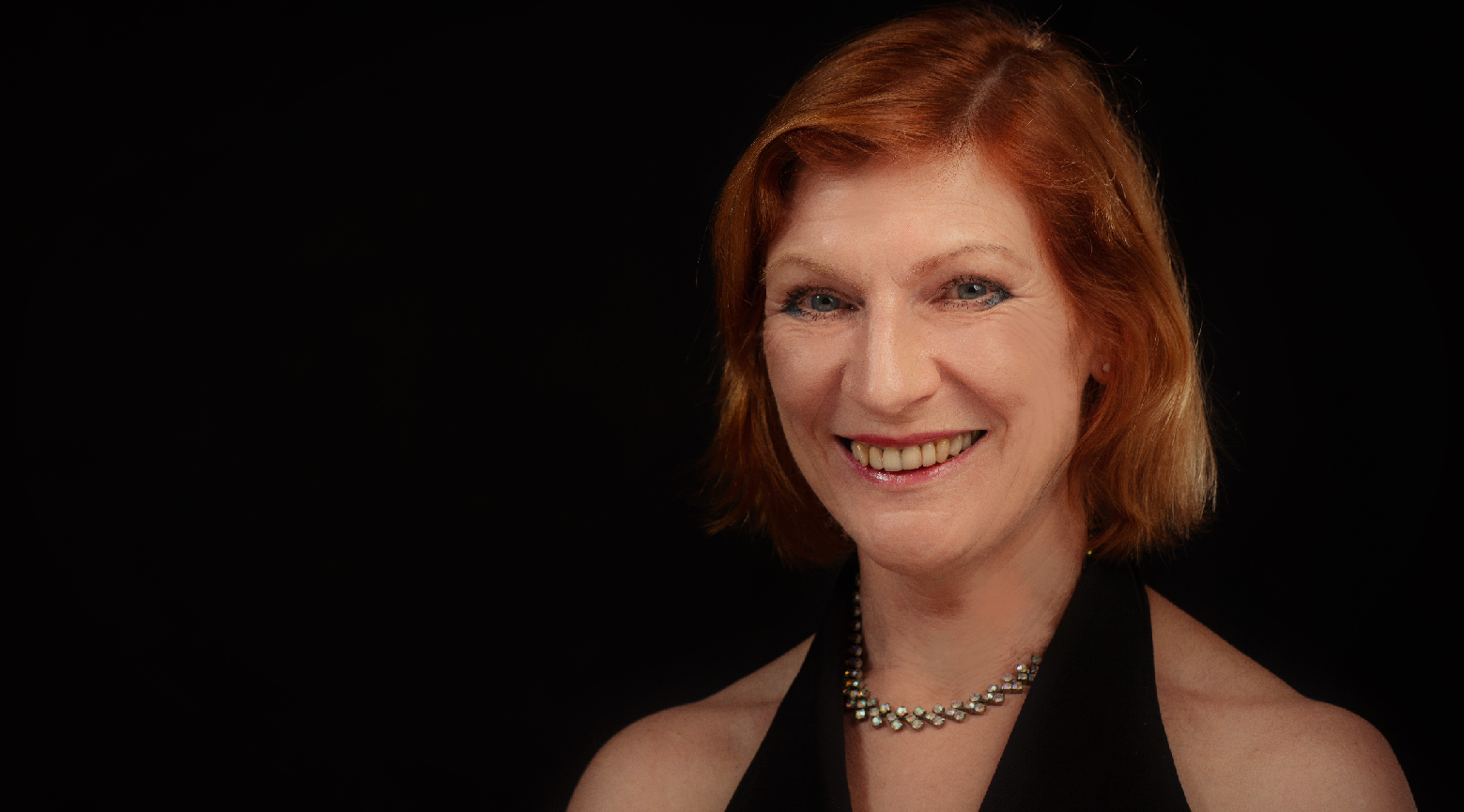 Disclaimer: Be under the control of a throat, nose and ear doctor. Follow the doctor's instructions. Saskia Paerl Producties is registered with the Chamber of Commerce in Amsterdam under the 1st trade name SaskiaZingt and 2nd trade name Voicereset
© 2020 – Saskia Paerl Producties – All rights reserved